Former Premier League striker Nigel Jemson insists that Alexandre Lacazette would have been a superb signing for Liverpool in the summer.
The Arsenal striker has somewhat struggled for minutes throughout the season and has made just one appearance in the Premier League prior to the weekend.
The Frenchman was ill for the first two games of the season, then played 31 minutes in the 5-0 defeat to Manchester City, and was on the bench against both Norwich City and Burnley.
Are you confident Salah will sign a new deal at Liverpool?
Yes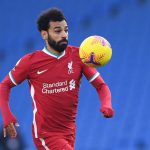 No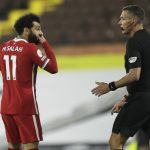 Lacazette did score in the 6-0 win over West Bromwich Albion in the EFL Cup, and was prolific at times last season.
The 30-year-old made 43 appearances in all competitions and scored 17 goals, while laying on three assists.
And Jemson, who is a Liverpool fan, believes that the player would have been perfect for the Reds had they made a move in the summer.
Lacazette has a contract that runs until 2022 and Jemson believes he could have been signed for a total of £40m.
The ex-Premier League forward said: "You look at Lacazette, he's probably someone who when we talk about Liverpool bringing a striker in, I thought he would have been a fantastic fit and you maybe could have picked him up for 40 million.
"He works extremely hard, he's quick, he's skilful, he scores goals."
Related posts