This week, West Ham United fans reacted to a photo of Dimitri Payet that was posted online. The post was shared by a Chelsea fan on Twitter who claimed that Payet was underrated during his time in the Premier League. He suggests that, had the Frenchman stayed, he could have been so much more.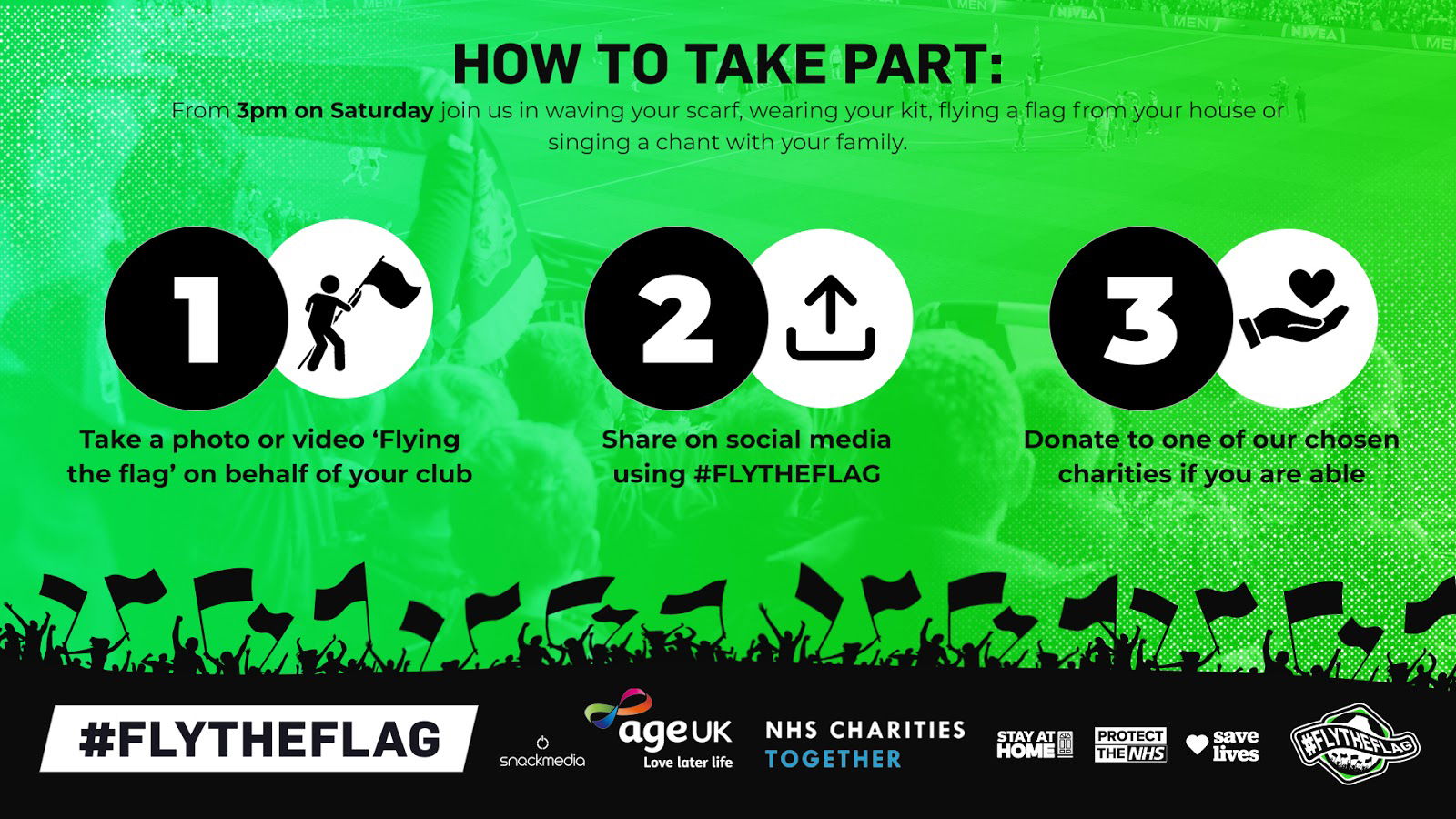 This caused many West Ham fans to applaud the player, claiming that he was one of the best they have ever seen to pull on a Hammers jersey. Some admit that, when he was in the mood, Payet was like a cheat code. However, others aren't willing to forget how he left the club. Payet has admitted in the past that he doesn't blame the fans for hating him after he forced an exit from the side.
Here are a few examples of how West Ham United fans reacted to the post.
W

— Louie ? (@whulouie) March 26, 2020
When he was in the mood it was like someone used a cheat code for West Ham. Disgustingly good at times. Behaviour at the end tarnishes his legacy but it was a joy to watch him. ?

— Joe Flint (@Joe_BM6) March 26, 2020
The size of this W is absolutely ridiculous

— Kanye West Ham (@KanyeWestHam_) March 26, 2020
could of been a legend! most skilful player ive seen in a westham shirt but then im only young lol.

— jacobs~~ (@jacobs77946263) March 26, 2020
Fattest W

— Clad (@CladMussel) March 26, 2020
He actually had a chance to sign for Man Utd but opted to go back home

— Simon? (@BrexitIniesta16) March 26, 2020
And what kind of respect did he show us? Short memories

— Dean Seabrook (@Deanoseabrook) March 26, 2020
Would you take Payet back at West Ham?
Yes - he is brilliant What do we think?
In 60 appearances for the Hammers, Payet managed to score 15 goals and assist 23 of his teammates. West Ham managed to receive £26.37 million for the player when he forced the move back in January 2017, just short of his £27 million market value at the time.