At Everton, when it rains, it pours.
Speaking to GIVEMESPORT, journalist Dean Jones has provided his thoughts on Everton's ongoing financial worries…
What has Jones said about Everton's financial instabilities?
The Merseyside club's current on-pitch performances have started to pick up as Sean Dyche begins his tenure in charge, but their off-field finances have taken a hit.
The club have been investigated and charged for breaches starting in the 2018/19 season and concluding in 2021/22 campaign.
A Premier League statement read: "In accordance with Premier League Rule W.82.1, the Premier League confirms that it has today referred an alleged breach of the League's Profitability and Sustainability Rules by Everton Football Club to a Commission under Premier League Rule W.3.4. The assessment period for which it is alleged that the Club is in breach is the period ending Season 2021/22."
Premier League clubs are allowed to have losses of £105m over a three-year period, however Everton, in their last three accounts, lost a total of £370m – although this figure doesn't take into consideration authorised deductions such as the impact of COVID-19.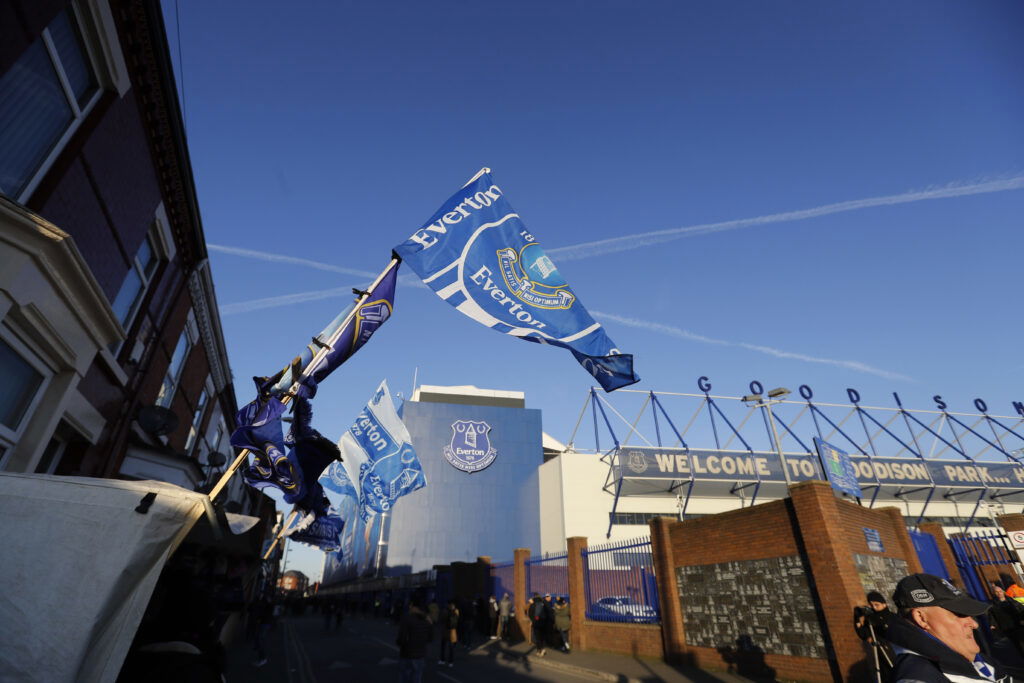 Speaking on Everton's financial woes, Jones said:
"It doesn't rain, but it pours at Everton right now.
"It's been a horrible season for them and just as Dyche was starting to turn a corner on the pitch, they're hit with a Premier League investigation off it.
"It's obviously very worrying."
What's next for Everton?
While there is no set punishment for this in the Premier League, it is likely that Everton will face a point deduction, but this is unlikely to come this season. Another potential punishment is a transfer embargo, in which they will not be able to sign any players – similar to Chelsea's just a few years ago.
To avoid these punishments being placed on the club, the board must convince a commission of independent figures that the rules have not been broken – something which may be difficult considering the circumstances.
However, these decisions are likely to take months, if not years, and Dyche and his players can now focus on avoiding the drop to the Championship.
The Merseyside club sit in 15th – just two points above the relegation zone. After a difficult start of the season under Frank Lampard, Everton have begun to turn it around with the new manager, as they have picked up five points from their last three games, including a draw away against the Blues, whilst early in his tenure, the 51-year-old recorded a scalp over league leaders Arsenal.
Next up for Dyche and his side are Tottenham Hotspur, who sacked Antonio Conte earlier this week, before a trip to top-four chasing Manchester United, so things aren't getting any easier.