In a little under three weeks' time, Gareth Southgate will announce his final 26-man squad for the 2022 FIFA World Cup in Qatar. With the English coach being forced to whittle down over half of his existing provisional World Cup squad, fans are eagerly awaiting Southgate's announcement on 20 October. Here's a look at three players in particular who could be surprise inclusions in the squad heading to Qatar.
Ivan Toney
Brentford striker Ivan Toney is about as hot as it gets when it comes to Premier League forwards.
With five goals and two assists, he is the leading English goal scorer in the Premier League. Only Erling Haaland and Aleksandar Mitrovic have hit the back of the net more times than Toney this season, with ten and six goals respectively. Add to this Toney's two assists across his six games this season, and the Brentford player is either scoring or setting up a goal every time he steps on the field at the moment.
This form earned Brentford a call-up to the wider England squad for their two most recent Nations League games. While the striker did not officially debut for England, there's a good chance that he'll still get taken along to the World Cup. His style will gel perfectly with the current England set-up, and if he maintains his current Premier League form, Southgate will be unable to resist picking him on 20 October.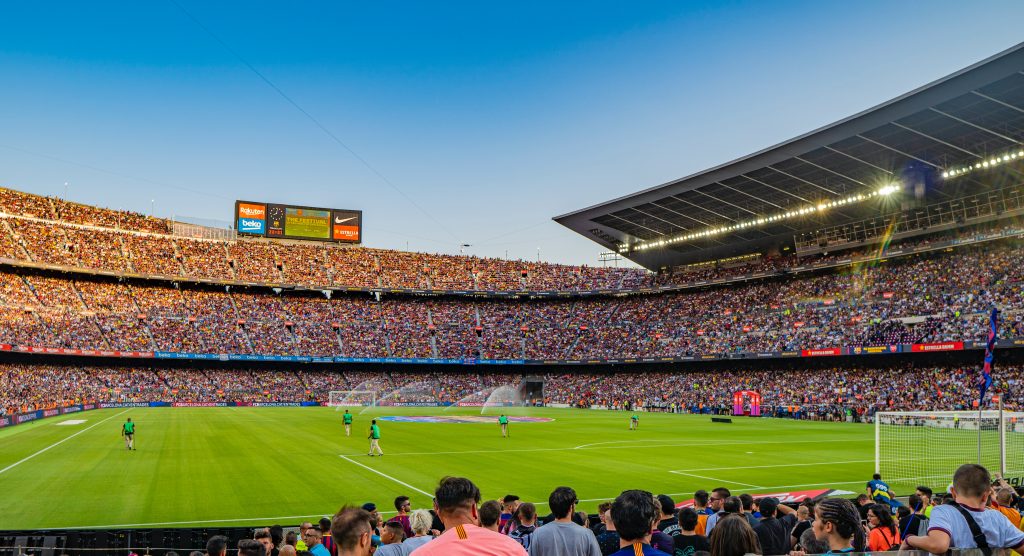 Harvey Elliot
Critical to any football squad is a midfield full of depth and quality.
The selection of Harvey Elliott would ensure that Gareth Southgate's England squad has plenty of both in its midfield. At a tender 19 years of age, Elliot has already established himself as a regular in the Liverpool midfield, putting in a series of strong performances over the last two years for the club. The former England Under-21 player looks likely to receive his call up to the national team in October to bolster the side's midfield stocks.
With England poised to name a strong World Cup squad, online bookmakers are offering generous outright odds for the 2022 World Cup winner. To make the most of these odds, place your football bets online and watch to see if your prediction comes true in November this year. If you're feeling extra confident, you could even place a bet on Harvey Elliot to score in England's opening match.
James Maddison
Another player who may get a surprise call-up to the England squad for this year's World Cup is James Maddison.
Despite the 25-year-old's Premier League team having a poor start to the season, Maddison has been hot property. Leicester City are currently bottom of the ladder with just one draw and six losses, however, the midfielder has managed to put himself right in contention for a call-up to the national side by scoring two goals and three assists amid an abysmal team effort.
Many fans feel Maddison was unlucky to miss out on a call-up to the England team earlier this year, after landing 17 goals as well as 12 assists across all competitions—a record that saw Maddison ranked as the best midfielder in the Premier League.
Photo by Unsplash