Leeds United failed to help themselves in their relegation battle on Saturday night as they lost 4-0 to league leaders Manchester City.
However, since the final whilst, footage has emerged that could have suggested a change to the whole trajectory of the game for the visitors.
The game was a physical battle throughout the 90 minutes with referee Paul Tierney heavily criticised throughout about his strange decision making which eventually resulted in a potential season-ending injury for Leeds man Stuart Dallas as he collided with Jack Grealish just before half-time.
However, there was a poor decision made prior to this injury as in the 15th minute City defender Aymeric Laporte and Robin Koch of Leeds. Initially, it looked like a coming together of heads but since it has emerged (17:30) that Laporte seemingly used his elbow in the challenge which could have caused further injury to the Leeds man.
If this had been seen during the game it could have resulted in a sending off for Laporte which could have changed the tide of the game as City only found themselves 1-0 up at the time and Leeds were applying pressure.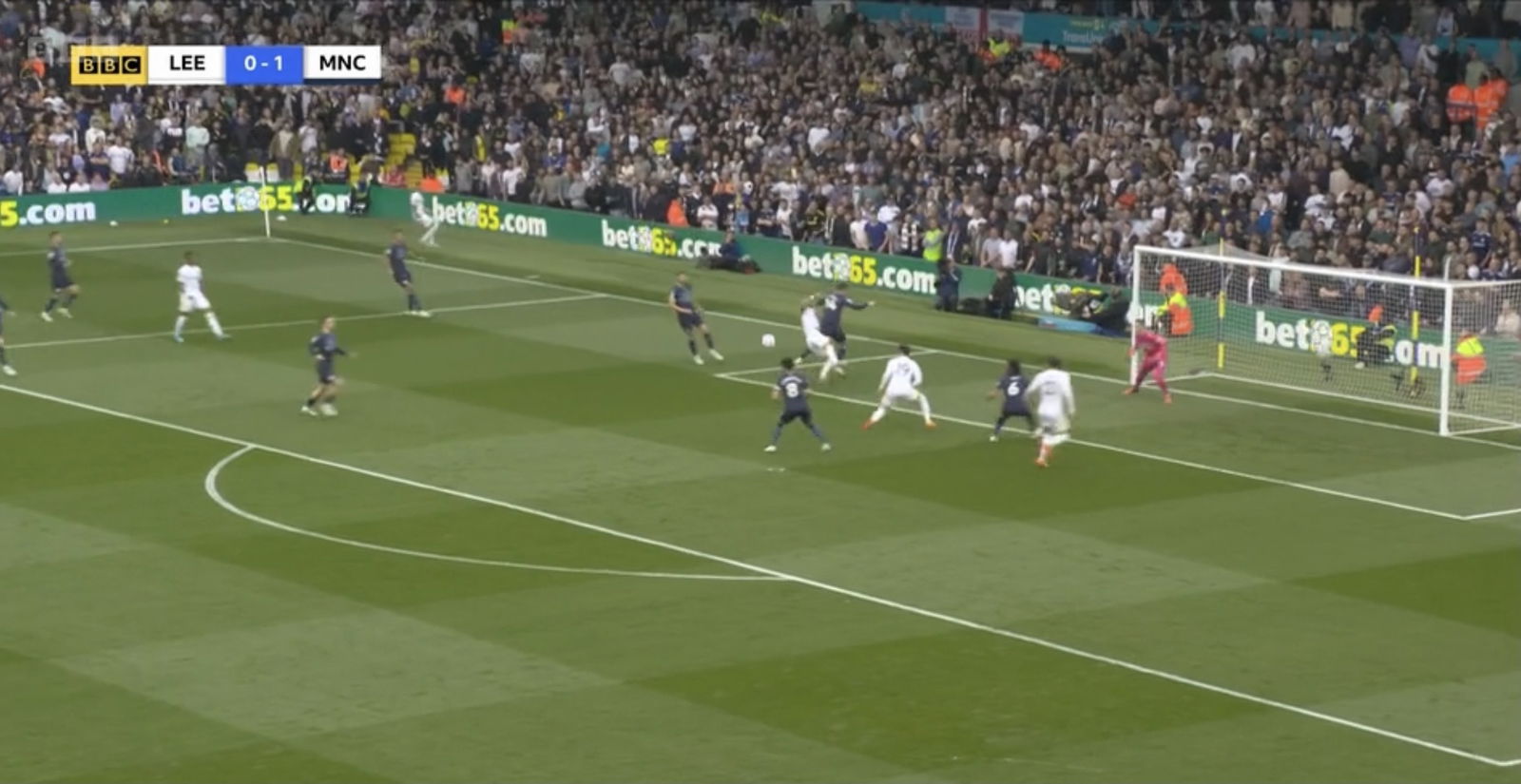 TIF thoughts on the challenge…
Despite the 4-0 scoreline the Whites played well during moments of the game, they challenge City both physically and with chances on goal, including a huge chance for Dan James in the latter stage of the game.
This makes the missed foul even more egregious as Leeds had the opportunities to score, which would have been even greater and plentiful if Laporte had been sent off by Tierney. We have seen a number of referee and VAR mistakes this season and Leeds fans will be furious if a mistake like the one in this game is a factor in their relegation come to the end of the season.
We feel something needs to be done about the standard of officiated both on the pitch and through VAR very soon, there are too many games that are being decided by these two factors rather than the players on the pitch.
Will Leeds get relegated?
Yes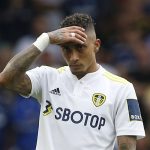 No