Everton midfielder Tom Davies has provided a worrying update on his injury status via his Instagram account.
Davies is someone who has become a regular part of the Everton side in the past few seasons, racking up more than 150 appearances for the Toffees since his debut, made all the more impressive by the fact that he is still only just 23-years-old.
Not only has he been a regular, but on top on top of that he's managed to become one of their key players too, managing to rank inside the top ten for tackles per game, interceptions per game and blocks per game for them in the Premier League last season (via WhoScored).
However, this season has been disrupted by a number of injuries that have kept him sidelined for the vast majority of it, and he has been able to give an update on when he will be returning to action.
He posted a series of photos on his page following a chat with Soccer Bible, and it led to a flood of comments from teammates, sponsors Adidas as well as fans of the Toffees. One of them asked a question about when he was likely to be back on the pitch, to which he responded that he wasn't likely to be back until next season: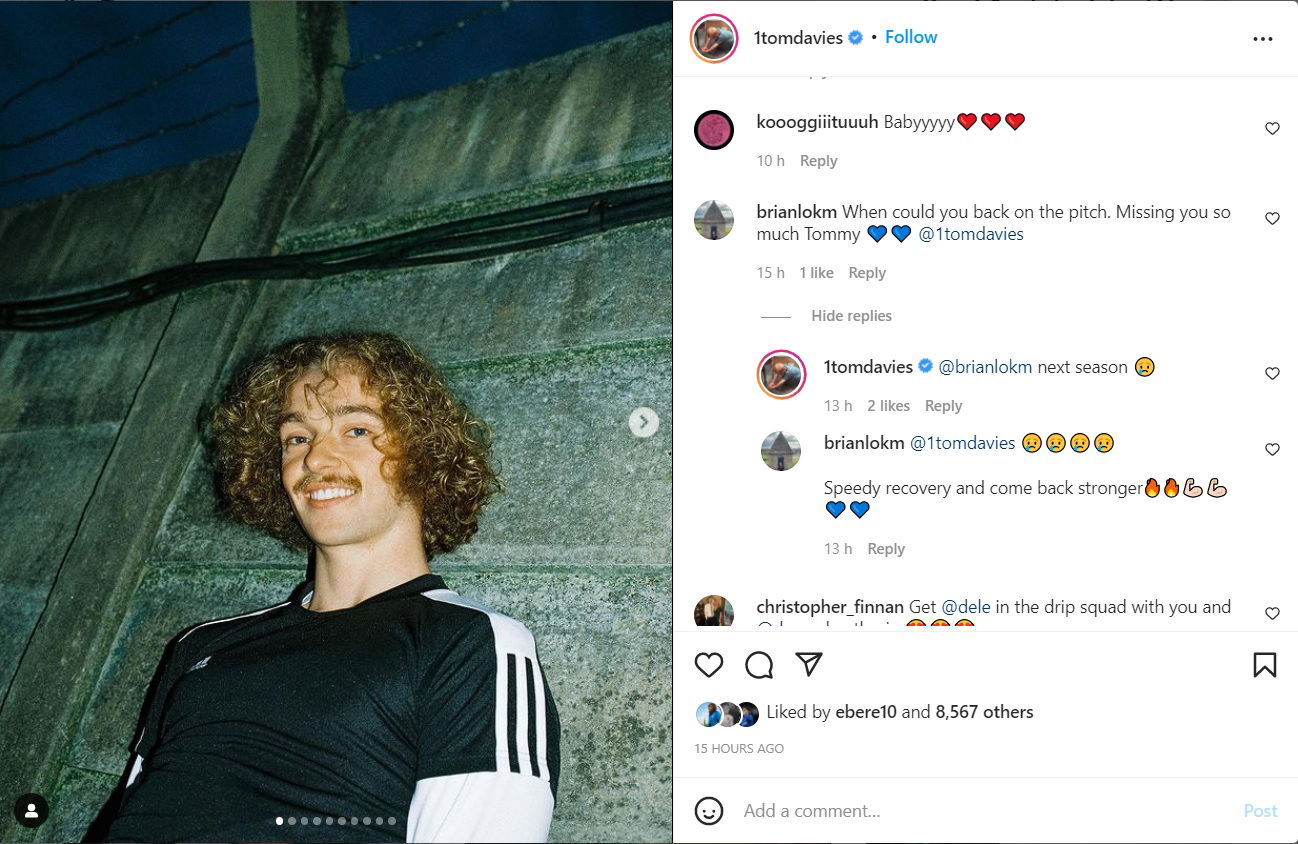 Do you believe that Tom Davies would make a good captain for Everton one day?
No, not good enough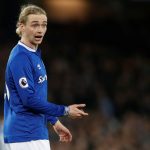 This is pretty bad news, because given where Everton are in the table right now, on the cusp of being dragged into a serious relegation battle, you would imagine that someone of Davies' calibre, as demonstrated last season, might have been someone useful to have around the side at this point of the campaign.
Let's just hope that when he recovers that Everton are still a Premier League side.
In other news: 'That's unusual' – Greg O'Keeffe blown away by 24 y/o's 'best performance' for Everton