Former Premier League player Carlton Palmer doesn't think that Harry Kane will sign a new contract at Tottenham Hotspur. 
Kane has until June 2024 to run on his existing deal and TEAMtalk reported back in September that they understood that the England international had turned down a new contract during the summer but is still open to putting pen-to-paper on a new deal.
How many goals do you think Harry Kane will score in the Premier League this season?
1-10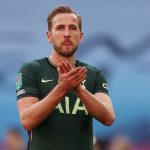 11-20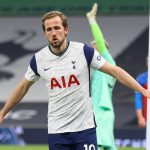 21-30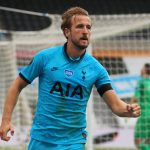 30+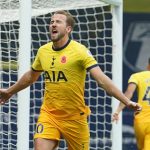 Palmer doesn't believe that Kane will sign a new deal though, telling This is Futbol: "If they had a gentleman's agreement and he's gone back on his word, Levy, then there's no way that Harry Kane will redo his contract because I know there's talk about giving him a new contract with more money. There's no way Harry Kane's going to do that. 
"I wouldn't do it because I would say right, the chairman's let me down, I've stuck by him and now he's gone back on his word so I wouldn't be signing a new contract. So, I think it's done, and I think he should just be moved on and Tottenham should move on."
Kane was linked with a move to Premier League champions Manchester City during the summer but stayed with Tottenham beyond the August 31 deadline.
The 28-year-old has scored seven goals for his club in 16 matches so far this season, taking his overall tally to 228 goals in 352 matches.
Kane's phenomenal goalscoring record puts him as the seventh top goalscorer in Premier League history with 167 goals, just eight goals behind Arsenal legend Thierry Henry who sits one place above him in sixth.