A score of Newcastle United fans have taken to Twitter to react to claims that Steve Bruce is set to be sacked by Newcastle's new owners.
According to reports from The Daily Mirror, the former Sunderland manager is set to be axed at Newcastle as the club looks to reforge itself anew moving forward into the future.
Following the completion of a consortium takeover spearheaded by PCP Capital Partners, the change in ownership has resulted in Newcastle ascending to become one of the richest clubs in the world due to their backing by the Saudi-owned Public Investment Fund (PIF).
Amanda Staveley, who fronted the successful takeover consortium, has spoken publicly of the long-term ambition for Newcastle to compete for major honours – fuelling speculation of a major managerial shake-up at St James' Park.
Top four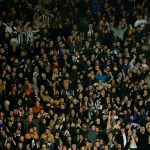 5th-10th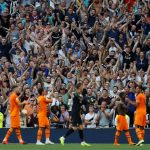 11th-15th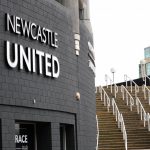 16th-20th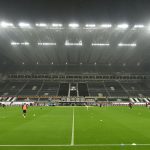 With Bruce now set to be a victim of that shake-up, many Newcastle fans were quick to have their say on the news.
What have some Newcastle fans been saying?
"Next week is too late. Needs to be tomorrow."
"Needed to be 18 months ago"
"You honestly believe this is an exclusive?? Really? It's as clear as night following day"
"He'll be off to Derby"
"Oh no that's a shame, I was such a big fan of his…"
"Can we not do it now?"
"Now Amanda, not next week."
Clearly, opposition to the move by the new board is minimal, and Bruce's departure could be the start of a new era on the pitch in the northeast.
However, the matter of Bruce's successor is an altogether different beast, with more news sure to emerge going forward.
Related posts