A host of Newcastle United fans have taken to Twitter to react to the potential sacking of Steve Bruce as the club looks to transition to a new era.
The links come following an update from The Telegraph that noted that Steve Bruce is still expected to be sacked, even if Newcastle win on Sunday against Tottenham.
The new board have been reluctant to pull the trigger on Bruce until a replacement is in place and are currently discussing appointing an 'experienced interim manager' as a result.
Where will Newcastle United finish in the Premier League this season?
Top four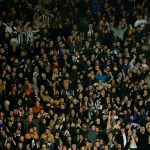 5th-10th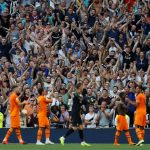 11th-15th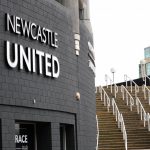 16th-20th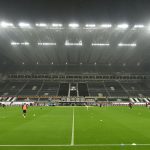 Newcastle fan account Toon Army (@toonarmy_com) took to Twitter to share news of the potential dismissal, prompting a flurry of responses from faithful Newcastle fans.
What have some Newcastle fans been saying?
"Wouldn't expect anything else, he does not fit the build for what new owners want to achieve, but in the position Toon are in its proving difficult to find a top tier manager, so interim seems best option, but again who could you get"
"Does anyone actually know that he's expected to be sacked? So much of the media is saying it but how do they know?"
"Big Sam incoming"
"Makes sense"
"There is no value in keeping him hanging around whatsoever. Would hate the sight of him in the dugout on Sunday. Begone Brucie."
"Bring Keegan back for rest of the season."
"Major L"
"Who cares if this first week has been complete and utter chaos man. They've taken over a club where the structure was Bruce < tea lady < Charnley < sports direct store manager < Ashley (via carrier pigeon). They need time to get a proper structure in place."
The club clearly feel fresh managerial input is needed to lead the club into a new era, following a successful takeover of the club backed by Saudi investment.
Progress will not happen overnight, but the prospect of a new manager clearly excites portions of the fanbase who are keen to see Steve Bruce moved on in favour of alternatives.
In other news: Exclusive: Pundit drops big 'fantastic' claim on top Newcastle figure