A score of Newcastle United fans have taken to Twitter to react to a critical Tweet from broadcaster Piers Morgan.
The journalist and well-known TV personality took aim at the 'hypocrisy' over Newcastle United's sale to to a consortium takeover spearheaded by PCP Capital Partners.
Newcastle has gone on to become one of the richest clubs in the world  as a result due to their backing by the Saudi-owned Public Investment Fund (PIF), with the Saudi element proving to be the most controversial aspect of the sale in the eyes of Morgan.
Morgan was drawing attention to human rights concerns raised during the process of the PIF-backed acquisition of the club and took a moral standpoint on the takeover – but not all were pleased by his comments.
Where will Newcastle United finish in the Premier League this season?
Top four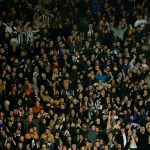 5th-10th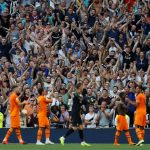 11th-15th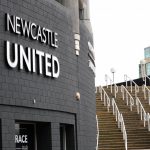 16th-20th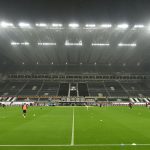 Many Newcastle fans were quick to snap back at Morgan on the social media platform.
What have some Newcastle fans been saying?
"And they will post their views on twitter …. a platform PIF invest in"
"The same people will watch Disney, take an Uber, watch Formula One, and aspire to own a McLaren. PIF invest in these and many more, but don't seem to be as relevant as #nufc to those using it to increase their personal profile"
"The fact PIF were in association with man utd too for over 12 years, yet not one of them ever opposed this. Spurs wanting PIF to buy them too. If PIF wanted to buy them or any other club they'd have done so. But they wanted and bought nufc, so people need to get over it."
"Well put,the sale of Newcastle seems to have had more scrutiny then when Man City, Chelsea etc was bought.The top clubs are scared they have lost their dominance and power in Premiership,they have double standards as the big 6 wanted all the £ on their terms with the super league"
"100% pure jealousy"
"Acceptable to HM Queen? Then acceptable to the Geordie Nation. #NUFC.."
"Thanks for sticking up for NUFC Piers. Not only do I agree with what you've said but it is also completely true!!"
The topic is as emotive as it is controversial, showing no signs of going away.
As a result, fans look to set to debate among themselves for some time as the question of Saudi influence looks set to continue in English football.
In other news: 'We are cooking', 'Excites me' – Some Newcastle fans buzzing as director candidate emerges