A whole host of Newcastle United fans are very annoyed on Twitter following the latest Antonio Conte claim.
Newcastle fans are now set to embark on a new era for their club with Mike Ashley finally leaving the club and PCP Capital Partners taking over ownership which has seen the club become one of the richest clubs in the world as they're largely backed by PIF.
Where will Newcastle United finish in the Premier League this season?
Top four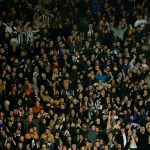 5th-10th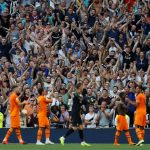 11th-15th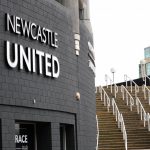 16th-20th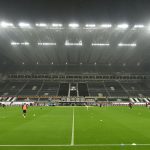 The news came on Thursday evening when the Premier League and Newcastle released statements confirming the news, and with reports claiming that Steve Bruce is likely to be sacked, rumours have already started on who could replace him, but it will not be Conte, according to The Sun, as he would rather take over a club with a better chance of winning the title.
A lot of Newcastle fans are gutted on Twitter about this latest claim.
What have these Newcastle fans been saying?
"Doesn't surprise me. Perfect appointment would have been Rafa tbf. If only he waited a couple more months"
"Well don't come running when we're flying high"
"Didn't want him anyway"
"Didn't want the Italian Steve Bruce anyway"
"I can believe this. I think what we'll need is a Manager or Head Coach who may steady the ship for a few years. Investment and growth won't come instantly, it'll come with time and patience"
"that's the problem we're in, would be completely different if it was at the start of the season"
"Tell him to jog on then!!"
It should come as no surprise to Newcastle fans that Conte would turn them down because at the end of the day, they're still in the relegation zone and winless after seven Premier League matches, whereas Conte is a serial winner that will likely want to be challenging for titles straight away.
Bruce himself has claimed in an interview following the takeover news that he knows he could be sacked by the new owners, who may wish to take the club in a different direction – but insisted he wouldn't be bitter about it.
In other news: 'We are cooking', 'Excites me' – Some Newcastle fans buzzing as director candidate emerges