Newcastle United journalist Liam Kennedy has dropped an interesting claim surrounding the Premier League and the takeover of the club.
The takeover was finally completed last week following negotiations that were more than a year in the making, with the deal taking a few bumps along the way and was initially called off in July 2020.
There have been some accusations lobbied at the Premier League for the way they handled the deal, with Daniel Jowell QC accusing the league during their recent Competition Appeal Tribunal (CAT) hearing that they took an active role in blocking the takeover and that they were "improperly influenced by other clubs".
And whilst it doesn't really matter now that the deal is done, the delay could still have an impact at the club, with their lack of spending in the transfer window this past summer just one example.
Speaking about the issue on the latest edition of NUFC Matters, Kennedy said that there could be some behind-the-scenes details to come out about how the deal went down that might not paint those in power in a good light.
He said: "I'm told there is absolutely dirt there to come out.
"Basically, will people be held accountable for the actions that have gone on behind the scenes? I think anybody who is a champion of justice and wanted to see heads roll, almost, in the Premier League for some of the things that have gone on behind the scenes, the sign that Mike Ashley's dropped that CAT case was a failure, almost, because I think some people who are of that mind, wanted to see people pay for what they've done."
TIF Thoughts on Liam Kennedy's comments about the Newcastle United takeover…
Where do you think Newcastle United will finish this season?
Top four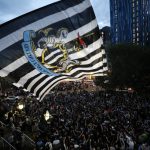 5th-10th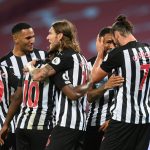 11th-16th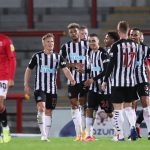 17th-20th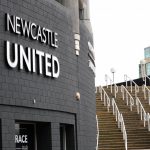 As explained in an article from The Chronicle, the original purpose of the CAT case was for "the public to be able to hear evidence with the Premier League" and for the 'dirt' and details as to why the deal was initially blocked to play out in public.
The report also claims: "It also emerged that Newcastle have suffered a loss of £10million between the initial £340million bid from the Middle East consortium and the current market value," so the delay to the deal has had some effects on the club and it will be interesting to see what, if anything, does come out to explain the delay.
Newcastle fans have had a bad relationship with the Premier League in the past over their handling of the deal, and if details come out that paint the league in a bad light, then you imagine that relationship would only get worse.
In other news: 'Too good to turn down' – Journalist claims ambitious boss could be 'tempted' by NUFC job
Related posts