Former professional footballer David Norris believes that if Roberto Firmino can come back into the Liverpool team with his form of the 2019/2020 season, he will be like a new signing for the club.
In that campaign, Firmino scored 12 goals and provided a further 13 in all competitions for the Reds, as well as featuring in all of Liverpool's Premier League matches.
How many goals will Firmino score this season for Liverpool?
3-10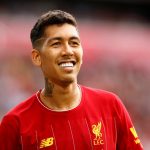 11-20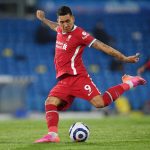 21-30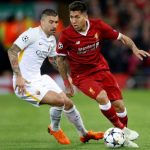 31+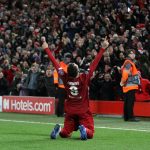 Despite missing a few games this term through injury, Firmino is averaging a goal every other game in all competitions, as he has scored three goals in six matches so far and if he can get back to his form of a couple of seasons ago, Norris believes he will be like a new signing for the club.
"If he can come back to the form they had, not last season the season before, it will be like a new signing – it'll be huge.
"I know people went on about Liverpool's front three, but he was probably the one that was a little bit more underrated for the job he was doing. He wasn't scoring as many, but he was playing a massive role in how successful Liverpool were that season," Norris told This is Futbol.
During the 19/20 campaign, BT Sport pundit Jermaine Jenas was full of praise for Firmino, who has also wowed teammate Thiago Alcantara, after a clash against Newcastle United, saying: "It's scary how much it improves when he comes on the pitch," via the Daily Mail.
Whilst he has been at Liverpool, Firmino has made 159 goal contributions, as he has scored 90 goals and registered 69 assists in 298 matches, and has helped Liverpool to lift the Premier League, UEFA Champions League, UEFA Super Cup and the FIFA Club World Cup. 
Related posts