Midlands journalist Luke Hatfield insists that Leon Bailey cannot play in a 3-5-2 system under Dean Smith at Aston Villa.
The club spent £25m to bring the winger in from German club Bayer Leverkusen in the summer prior to the departure of Jack Grealish, who joined Manchester City.
Bailey somewhat struggled against Chelsea last weekend as Villa were thumped 3-0 by Thomas Tuchel's men at Stamford Bridge last weekend.
Can Leon Bailey truly replace Jack Grealish?
Yes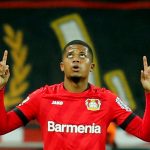 No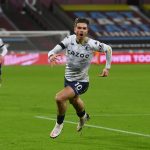 Smith started that game with a 3-5-2 formation, but Hatfield does not think that the Jamaica international has the capabilities to play in such a system.
That could be an issue if Smith intends to play a back three throughout the remainder of the season.
Indeed, Bailey played primarily as a left winger during his time at Leverkusen, scoring 39 goals in 156 games for the club and providing 26 assists. He has also won a total of nine caps for Jamaica, scoring once in those outings.
Hatfield said: "The truth is, he won't fit in a 3-5-2, which is what we saw against Chelsea. He's not going to be playing at wing-back. He's not that kind of player. You can't expect him to be doing too much defensive work."
Related posts