Serie A expert Conor Clancy insists Andrea Belotti would have serious doubts about moving to Newcastle United this summer.
The Torino striker is entering the final year of his contract at Serie A club Torino, meaning that he could be available at a knock-down price.
Belotti has scored 105 goals in 228 appearances for the Italian side and Chronicle Live has reported that his asking price has dropped to £29m, even though he has a release clause of £85m.
Yes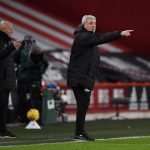 No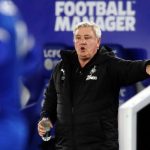 The striker is set to be offered to Newcastle as a result, although it remains to be seen if the club would be able to afford such a deal.
Belotti was a member of the Italy squad that won Euro 2020, although he was not able to score during the tournament.
Clancy, who is the editor-in-chief of Forza Italian Football, does not believe that the striker would have much interest in moving to St James' Park, and has expressed his doubts over any potential deal.
He said: "In terms of what Newcastle are now, I don't know why on earth he'd go there. Honestly, they've not got the best record with strikers either these days, so if I was him I'd steer clear of Newcastle to be honest.
"But maybe Steve Bruce can have a word in his ear and whisper some nice words and sign him but I don't know why he'd go to Newcastle. They're basically just the Torino of the Premier League."