Newcastle United journalist Liam Kennedy insists that Freddie Woodman should have left the club on loan this summer, but is instead likely to start the season in goal.
The goalkeeper could be set to benefit from an unfortunate turn of events that has seen Martin Dubravka suffer an injury and Karl Darlow struggle with a positive diagnosis of COVID-19.
Steve Bruce has confirmed that Woodman could be given the chance to start the season as Newcastle's No.1, a development that comes after he was stopped from leaving on loan.
What should Newcastle do with Woodman this summer?
Keep him in the squad for next season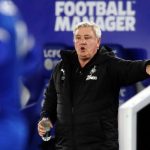 Loan him out again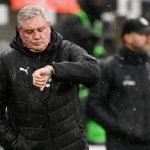 Sell him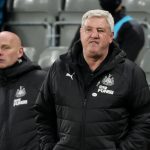 Woodman actually travelled to Bournemouth to discuss a move, and underwent a medical, only to be called back to St James' Park.
Kennedy insists that the plan was for the 24-year-old to leave on a short-term basis, as he has gone on five separate loan spells in recent years.
He has gone to Hartlepool United, Crawley Town, Kilmarnock, Aberdeen and Swansea City, but now he seems to have a huge chance to make his name in the north east with Newcastle's first team.
Kennedy said: "One thing that is really interesting with the Freddie Woodman situation is that I think the general idea would have been Martin Dubravka starts the season and Freddie Woodman goes out on loan.
"We've seen that he went down to Bournemouth, did his medical at Bournemouth and then was called back up to the training camp in York only a few weeks back.
"I think the idea was that he would go out on loan again, he would have another full season and then maybe come back next summer in a position where he could challenge."