Celtic fans have been reacting to the latest news regarding the club's hunt for a new manager.
This one concerns former boss Martin O'Neill, although in a slight twist to the tale, he isn't being considered for a return to the dugout at Celtic Park. According to a report from Football Insider, O'Neill is set to be consulted by the board at Celtic over who should be the man to replace Neil Lennon following his resignation a few weeks ago.
The report claims that the 69-year-old is still highly thought of at the club following his very successful time at the club in the early 2000s and was even offered the chance to return to the club in December before turning the chance down, so instead they look set to lean on his knowledge of the game before making their appointment.
The news was relayed to fans on the Celtic Insider Facebook page, where fans didn't seem too enthusiastic about the idea of him helping out in any capacity, with one fan going so far as to claim they are wasting their time on the whole matter and need to just get on with appointing someone: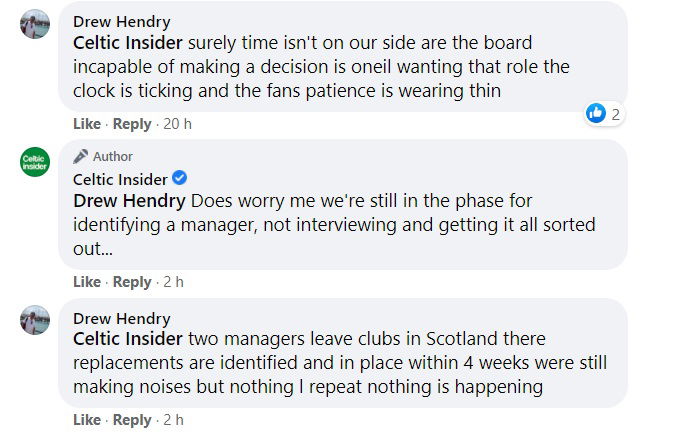 Will Celtic appoint a new manager this season?
Yes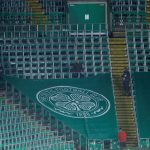 No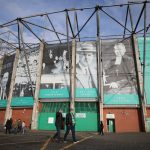 It looks as if these fans are looking for more of a fresh start rather than going back into the past once again.