Celtic fans have been reacting to reports about some radical changes that could be about to take place in Scottish football.
According to reports, a number of proposals are set to be voted on by clubs within the entirety of the Scottish game, including the introduction of more teams into the professional ranks, as well as changes to how the money is distributed amongst them.
But perhaps the biggest proposal of all is the introduction of B Teams from both of the Old Firm club into League Two from next season.
B Teams in Scottish football have been discussed before, but have never really got anywhere. Now it seems as though the discussion has reared its head again.
When the news was relayed to Celtic fans on the Celtic Insider Facebook page and asked if it was a good idea, there was a large swathe of fans that seemed to be rather enthusiastic about it:





Are you a fan of introducing Old Firm 'B Teams'?
Yes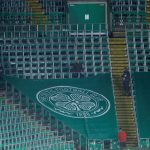 No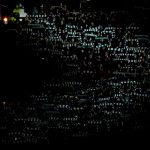 As stated earlier, these measures are set to be put to a vote, so it's not official yet, but it's still an interesting topic to keep your eye on.