Mark Douglas has been speaking on the latest edition of the Everything is Black & White podcast about all things relating to Newcastle United.
One of the topics that he spent some time on was Steve Bruce and if the club have prepared or looked into someone who could replace him.
The Toon are sat in 17th and have won two league games since December, yet Bruce still remains in charge, and The Chronicle reporter claimed he doesn't think the club would have even looked into potential replacements.
He said: "He [Mike Ashley] won't want to spend the amount of money that it's going to cost to bring in another manager, and I think probably they haven't done much due diligence.
"I wouldn't feel they've probably done any due diligence on who would come in as a manager instead of Steve Bruce."
Who would you rather as Newcastle manager?
Bruce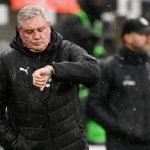 Wilder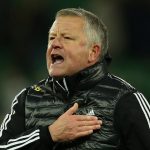 Howe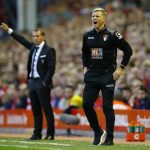 TIF Thoughts on Bruce…
It seems as if the club are not really prepared to bring in a replacement for Bruce, which seems ridiculous considering what position Newcastle find themselves in.
There are also claims that some of the players do not have relegation clauses in their contracts, so there could be some financial problems if Newcastle get relegated, yet it seems as if the club are happy to let Bruce carry on.
The likes of Chris Wilder and Eddie Howe are available.
After what they did with Sheffield United and Bournemouth respectively, you would think they would both represent better options than Bruce.
Still, it seems as if the club are happy to carry on with their current manager, which we don't agree with.