These Celtic fans have been reacting to some images that have emerged on social media about the state of the club.
Things have been bad for the club this season, both on and off the pitch. Celtic fans were promised a review of things following some bad results and pressure starting to mount on Neil Lennon in the dugout, however as pointed out by Supporters Liaison Officer John Paul Taylor that review has yet to be forthcoming. So some supporters have decided to take matters into their own hands.
Fan group The Green Brigade have placed some banners outside of Celtic Park in which they have given their own January review of the state of the club and made their views public, calling the club 'Parasites, Liars, Charlatans'.
The images were relayed to the Facebook page Glasgow Celtic Champions, supporters there voiced their support for The Green Brigade, joining in criticising the club for the way the season has gone: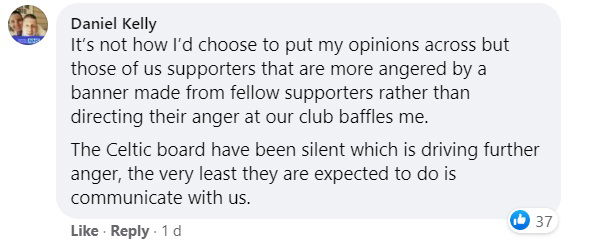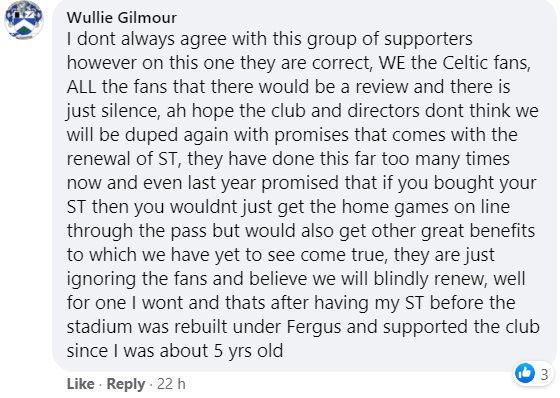 Although there were a couple of fans who didn't seem too happy with the methods of The Green Brigade:



Will Lennon be at Celtic next season?
YES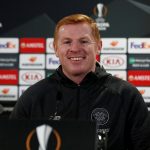 NO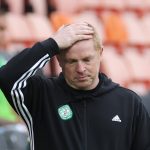 To some extent, the club has brought this upon themselves by not being open to the supporters like they said they would. Just one statement could go a long way to healing some wounds.