Newcastle United fans have been reacting to some rather extraordinary takeover news.
No, not the Saudi Arabian Public Investment Fund takeover, one that potentially could have happened a few years ago. According to a report in The Financial Times, American investors MSD Partners attempted to purchase the club from Mike Ashley. What's even more interesting is that once that deal went nowhere they turned their attention to Newcastle United's North East rivals Sunderland, but couldn't strike a deal there either.
Given the hatred that has gone around the fanbase surrounding current owner Mike Ashley, surely you'd think that any chance the club might have had to get rid of him would be received with great joy.
But when the story was relayed by The Chronicle onto their Facebook page where fans discussed the subject, there didn't seem to be much appetite for the details of the situation: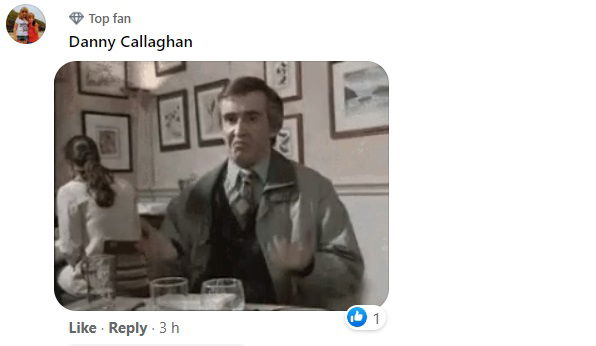 Perhaps they're just bored that he's still there after these recent attempts for him to pass the club on.