Some Wigan Athletic fans have flocked to a recent tweet that was posted by ex-Latics player Emmerson Boyce to reminisce over the club's classic 3-2 win over West Ham United from the 2010/11 Premier League season.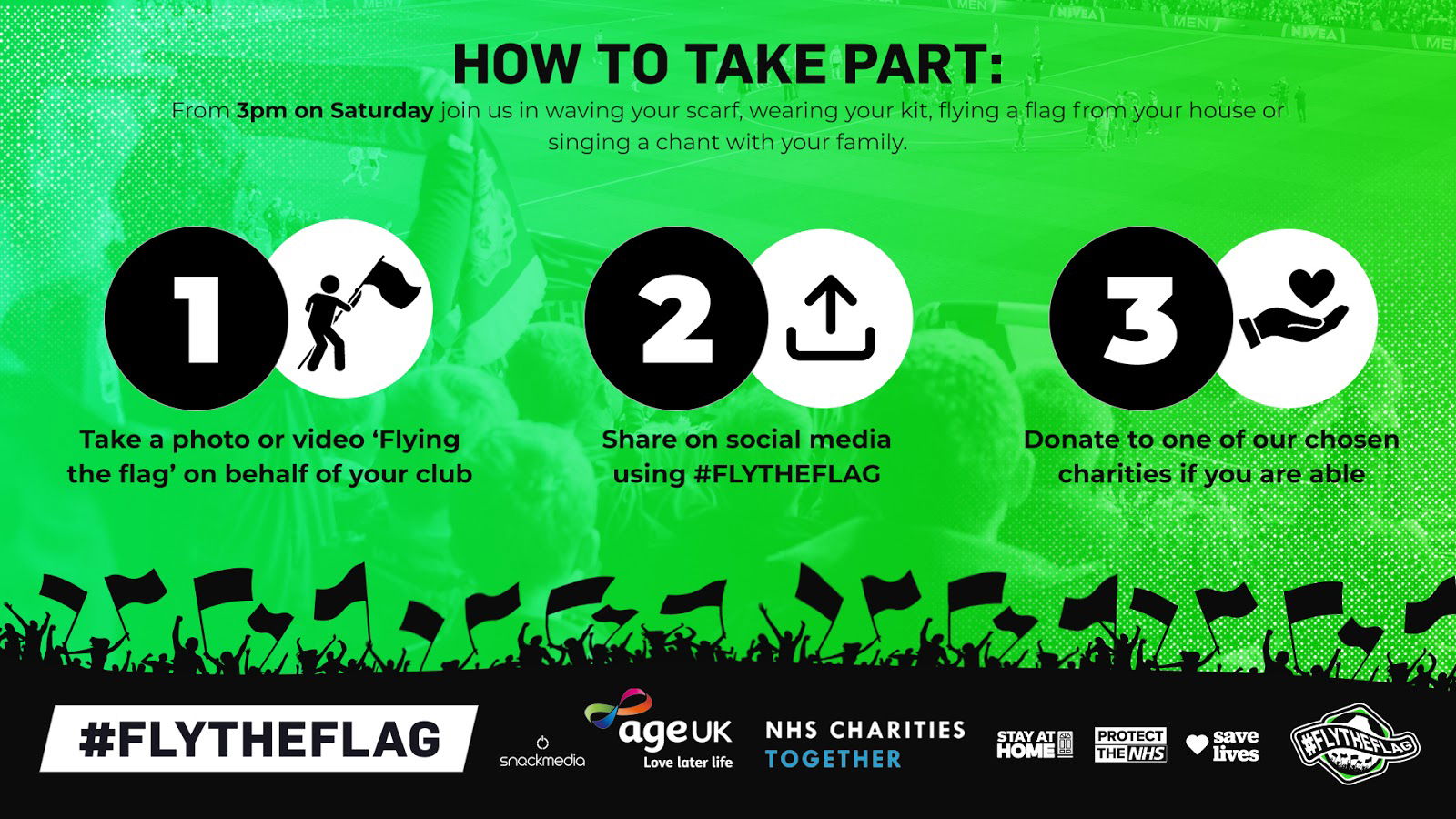 Boyce recently took to Twitter to share his gratitude for having had the chance to create "some fantastic memories throughout (his) football career". The 40-year-old former Wigan player's recent tweet linked to an Instagram post of his, in which he asks Latics fans to name their "favourite game" that the club managed to win between the period of 2006 and 2013, "apart from winning the FA Cup". 
Boyce's recent tweet has caught the attention of some Wigan fans, many of whom have been responding to the ex-Latics full-back by reminiscing over Wigan's 3-2 home win over West Ham from matchday 37 of the 2010/11 Premier League campaign in response to his tweet. 
Read the responses of some Wigan fans who have been swooning over this classic Latics victory in the tweets below.
Where has the time gone ????

8 years ago we won 2-1 at Anfield.

I have been lucky to have had some fantastic memories through out my football career

Here is a question for the Wigan fans

Apart from winning the… https://t.co/EuNnuUTteg

— Emmerson Boyce (@EmmersonBoyce) March 25, 2020
The West Ham 3-2 game when N'Zogbia relegated them. That game remains the best I have ever seen. Absolute Chaos.

— Baz ?? (@Barryr27) March 25, 2020
Beating West Ham 3.2 in 2011, or arsenal 3.2 in 2010

— P Fiddy (@kingfid) March 25, 2020
The 2 nil down comeback against West Ham in 2011 which then relegated them

Charles N'Zogbia second half masterclass ?

— Ciarán ?? (@CiaranElsworth) March 25, 2020
West ham 3.2 we was relegated that day at half time. Then the second half performance came from nowhere, then onto the stoke game

— kieron Aitken (@kieronaitken86) March 25, 2020
West ham 3-2 still the greatest football match I've seen

— Nathan Patrick (@Laticpot1) March 26, 2020
So many but it's gonna be the West Ham 3-2 game

— ticsmon2020 (@ticsmon2020) March 26, 2020
West Ham 3-2.

— BWN6 (@Wupps87) March 26, 2020
So many great matches. But because of the sheer importance of the game as it was a simply must win or be relegated scenario,it has to be either the 2-1 at Sheff Utd in 07 or the amazing 3-2 comeback at home to West Ham in 11. If I had to pick 1, I'd go the West Ham game!

— gaz tic (@gaz_tic) March 26, 2020
What do we think?
As some of the fans stated in the tweets above, "West Ham United were relegated to the Championship" following the Latics' "dramatic comeback", as reported by the BBC, in this classic fixture. 
In their post-match report for this game, the BBC stated that Wigan's comeback victory over West Ham kept "their hopes of Premier League survival alive" in the 2010/11 campaign. This victory ultimately did prove to be an important one for Wigan who finished in 16th place on the Premier League table that season, just three points clear of 18th placed Birmingham City. 
Considering that this classic Wigan comeback victory came towards the end of the 2010/11 season, with the club battling relegation, it may be understandable why some Latics supporters have been looking back fondly on this historic win.