Sheffield Wednesday-focused journalist Alex Miller, who covers the Owls for the Sheffield Star, recently shared an interview with ex-Owls forward and current Plymouth Argyle boss Ryan Lowe on Twitter, which has got some Wednesday fans talking.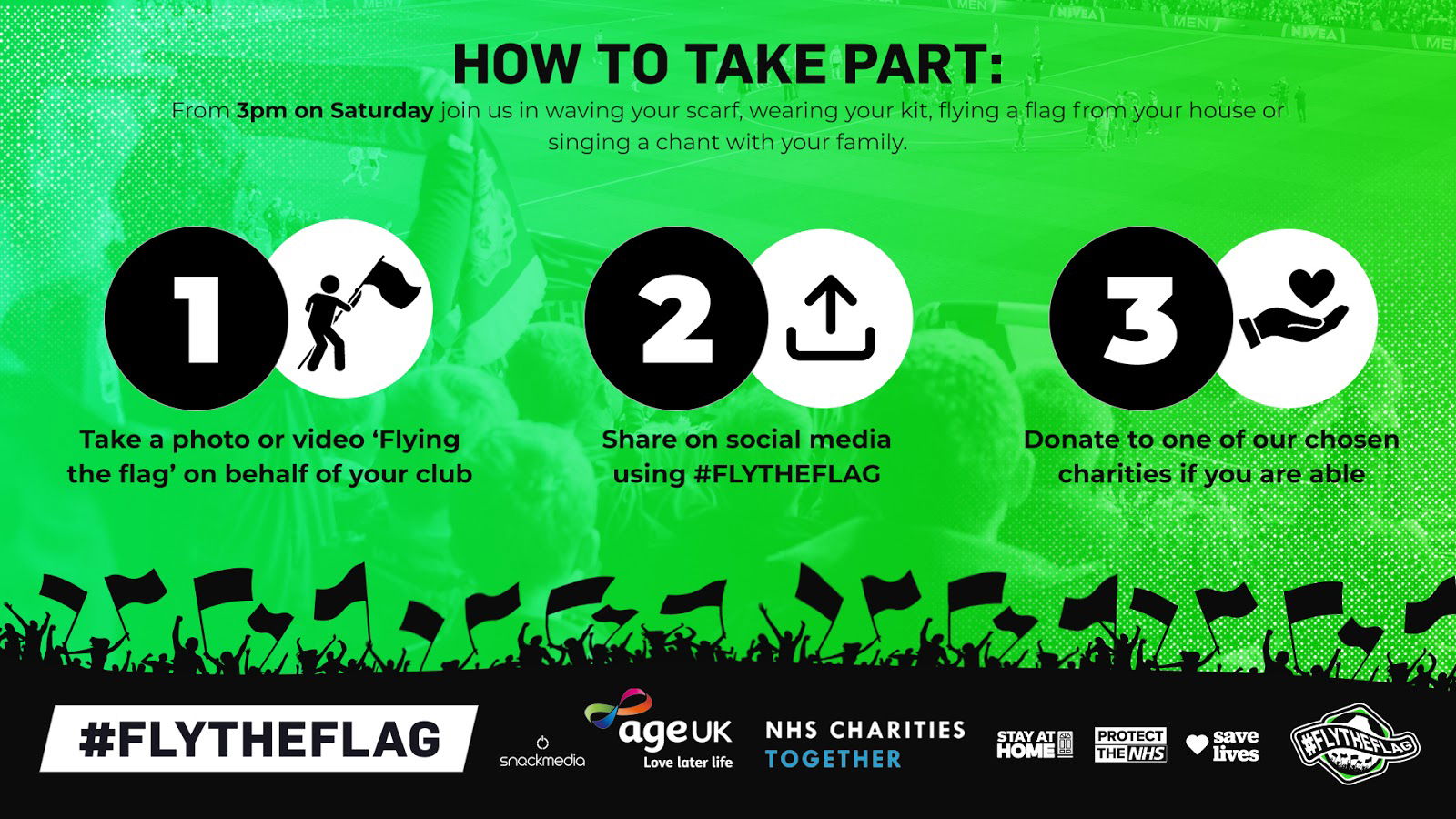 Miller's tweet shares a link to Lowe's recent interview with The Star, in which the 41-year-old Plymouth boss reveals that he would "love to manage Sheffield Wednesday" one day. 
Lowe, who The Star have described as a "highly-rated" coach, has been in charge of Plymouth Argyle since July 2019. The 41-year-old's Plymouth side currently sit in third place on the League Two table, three points above fourth-placed Exeter City who are currently Plymouth's nearest challengers outside of League Two's automatic promotion places.
The current Plymouth boss, who arrived at Hillsborough as a player in August 2011, scored nine goals in his 30 competitive games for Wednesday in the 2011/12 season, helping the Owls to earn promotion from League One before ultimately departing the club in August 2012, almost a full year after originally joining Wednesday. 
Some Owls fans have been reacting positively in response to Miller's tweet which shares this recent interview with Lowe. Read the reactions of some Wednesday fans to this post in the tweets below.
"I feel like I've got unfinished business there. I never really got the chance to say goodbye."

Part four of our Owls cult hero series sees Plymouth boss Ryan Lowe talk..

? Promotion
?? Why he left #SWFC
? THAT song
?? Being Owls boss 'one day'https://t.co/YDCEDkHpsS

— Alex Miller (@AlexMiller91) March 25, 2020
Always refreshing to hear of players who actually wanted to play us

— dez (@dalewillett26) March 25, 2020
Would love to have him in charge.

— Ben Savage (@bensaavage) March 25, 2020
Can't be worse than what we have in charge now

— Lee van Gelder (@DutchMcLovin) March 25, 2020
oh yes! loved @rlowe15

— Mark (@mark42swfc) March 25, 2020
Had loads of time for @rlowe15 Decent guy and a goal scorer,should have got his crack at the championship with us he deserved it..Was at Tranmere,great atmosphere..WEVE GOT RYAN LOWE RYAN LOWE WEVE GOT RYAN LOWE

— RETRO WEDNESDAY (@WednesdayRetro) March 25, 2020
Loved his enthusiasm, literally played like a kid (or an excited puppy) just wanting to do everything – something we miss so much now.

— Steve Clay (@StevieClay) March 25, 2020
What do we think?
In his recent interview with The Star, Lowe elaborates on his comment about wanting to manage the Owls one day, stating that he feels that he's "got unfinished business" at Hillsborough, having not had "a chance to say a proper goodbye to the fans". 
Considering that the former Wednesday player speaks positively about the club and its fans in his recent interview with The Star, it may be understandable why some Wednesday supporters have been sharing a positive reaction in response to the 41-year-old Plymouth boss' recent comments.