Some Celtic fans have been left to discuss the latest video involving Ryan Christie that has gone viral on social media.
The Hoops Twitter account recently relayed a video of Christie doing keepy ups at one of the rooms in his house.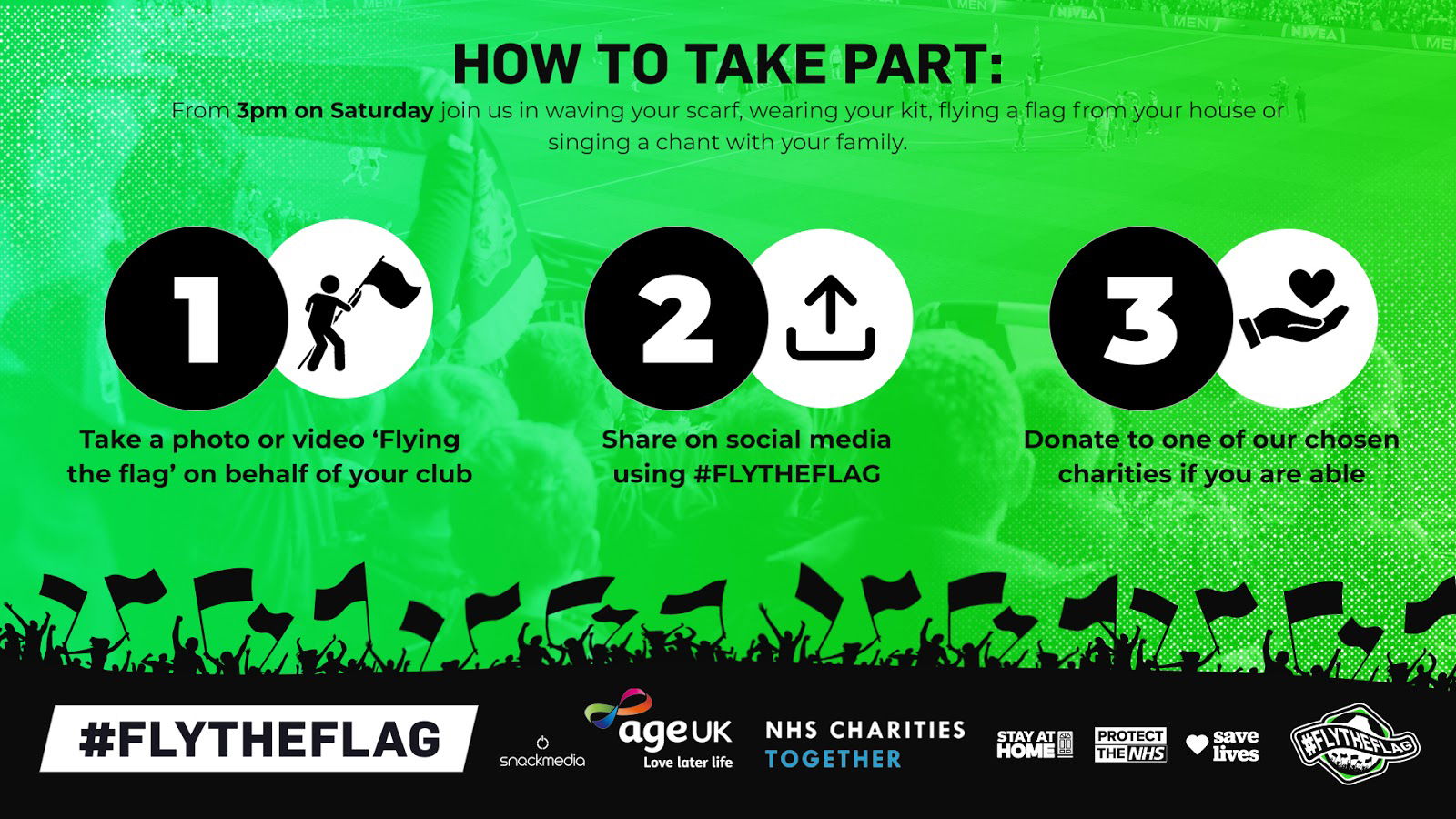 On seeing this video, many Celtic fans had a variety of things to say. Some were shocked to see so many shoes in the room, while others were surprised to see the floor so slippery. Some felt the video would end with him putting the ball into the basket behind him.
Thought he was gony hook it into the basket. Disappointed

— marc (@_mrc67) March 27, 2020
Thought that was going to be the whole point of the video, disgrace

— Jamie (@Jamie67_) March 27, 2020
Handball

— Paddy? (@RogicEsque) March 27, 2020
Shoes in the house, hummin

— BEEF (@Adambeaton67) March 27, 2020
4/10, would have been a strong 8/10 if through the basketball hoop.

— Adam? (@AJThoms214) March 27, 2020
All they shoes man, some life, buying shoes ??

— kevin lafferty (@kevinlafferty2) March 27, 2020
Looks like he stole Johnny Hayes shoe collection ?

— John Thomas (JT) (@ThomasJohn_JT) March 27, 2020
Christie has been in impressive form for the Hoops this season. The Scotland international has made 43 appearances in all competitions while picking up 19 goals and 16 assists for the club. In the Premiership, Christie has contributed to 22 goals in just 24 games under Neil Lennon.
Christie's Premiership season had started with a hat-trick against St. Johnstone in the first game of the season. It helped the club to a 7-0 win at Parkhead.
Has Christie been Celtic's best player this season?
I don't think so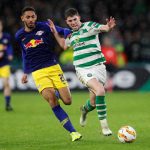 Yes, I think so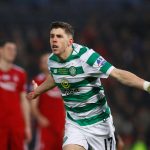 What do we think?
While Celtic fans do have the right to an opinion on the video, it is clear that most of it is just a light joke. Christie's numbers show what an important player he is to the club and he deserves credit for it.