Tottenham Hotspur correspondent for football.london, Alasdair Gold, took part in a Q&A yesterday.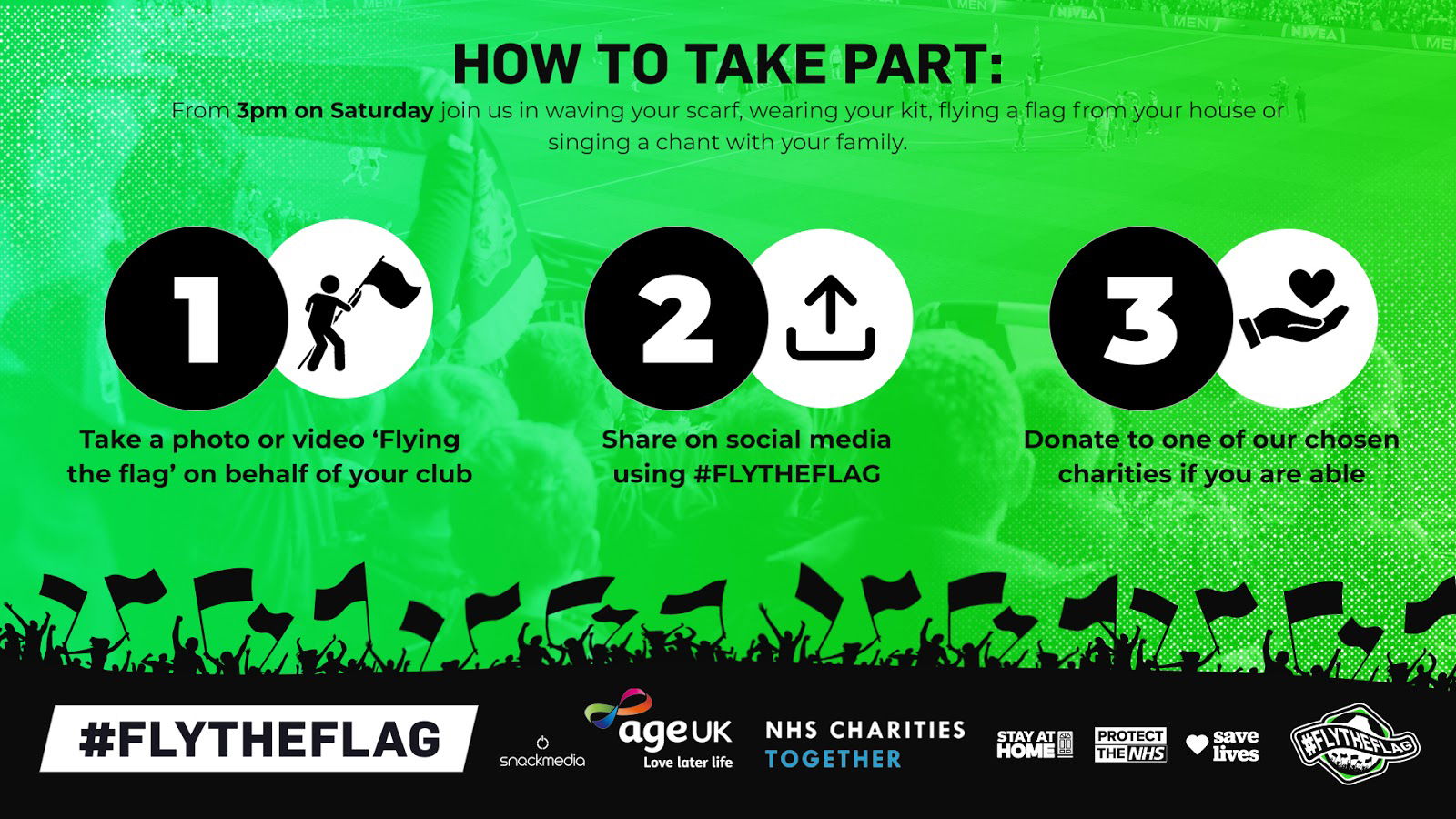 During the Q&A, Gold answered one fan's question surrounding the rumours of a director of football being appointed at the London club.
Gold admitted that, since the exit of Paul Mitchell, the side haven't had a director of football. He believes that bringing in someone for this position is a necessity and that Luis Campos would be an obvious choice. In Gold's words, 'it has to happen.' He referenced the Lille man's already close relationship with Jose Mourinho.
A fan asked:
"There have been some rumours going around lately about a director of football coming in, what is the likelihood of that?"
Gold replied:
"Tottenham have been without a recognised director of football type since Paul Mitchell left a couple of years ago.
Daniel Levy's main focus has been the stadium build and Spurs have missed that football man in the middle looking for the best deals for the right level players.
Chief scout Steve Hitchen has been doing what he does in finding players and co-ordinating others, but he needs help above in someone who liaises with other clubs and acts as a middle man between Mourinho, the scouting department and the board.
Lille's Luis Campos is the obvious choice and has previously said he would follow his friend Mourinho anywhere. He also has a great track record in bringing in talented players on a budget, something that would appeal to Levy.
For me, Tottenham need him."
He also stated that it 'has to happen' in the title.
But, aside from his link to Mourinho, is Campos the right man for the job?
TIF Tactics – Why does Gold think Luis Campos would be an ideal appointment?
According to an article posted by Bleacher Report, Campos is one of the hottest commodities in football right now.
The Portuguese man has been credited as a leading force in the eventual success of players such as Fabinho, Bernardo Silva, Thomas Lemar, Anthony Martial and Nicolas Pepe.
Before making the move to Lille, Campos held multiple roles at AS Monaco. He was also a scout for Real Madrid between July 2012 and June 2013 during Mourinho's reign at Los Blancos.
Do you think Tottenham can get Luis Campos?
Yes No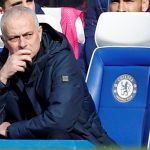 Mourinho, 57, and Campos, 55, both held multiple management positions in Portugal during the early 1990s to mid-2000s. Campos operated as a manager in Portugal between 1993 and 2005, while Mourinho held positions managing and assisting in Portugal between 1987 and 2004. Mourinho did have a stint at Barcelona under Sir Bobby Robson in Spain between 1996 and 2000 during this time, however.
Bleacher Report's article does suggest that Tottenham aren't the only team with Campos on their radar. European heavyweights such as Barcelona, Real Madrid and Paris Saint-Germain are all interested in his services. Domestically, Manchester United, Arsenal and Chelsea all want Campos too.
It is clear that the appointment of Campos would make sense. The connection between Campos and Mourinho is clear, and the sporting director's credentials speak for themselves.
However, with multiple teams in Europe vying for the Lille man's signature, Daniel Levy will have to act quickly if he is going to get his man.