Some Norwich City fans have been reacting to a tweet from Canaries-focused Twitter account @RewindNorwich, which shared footage of a classic strike from ex-Norwich City left-back Fernando Derveld.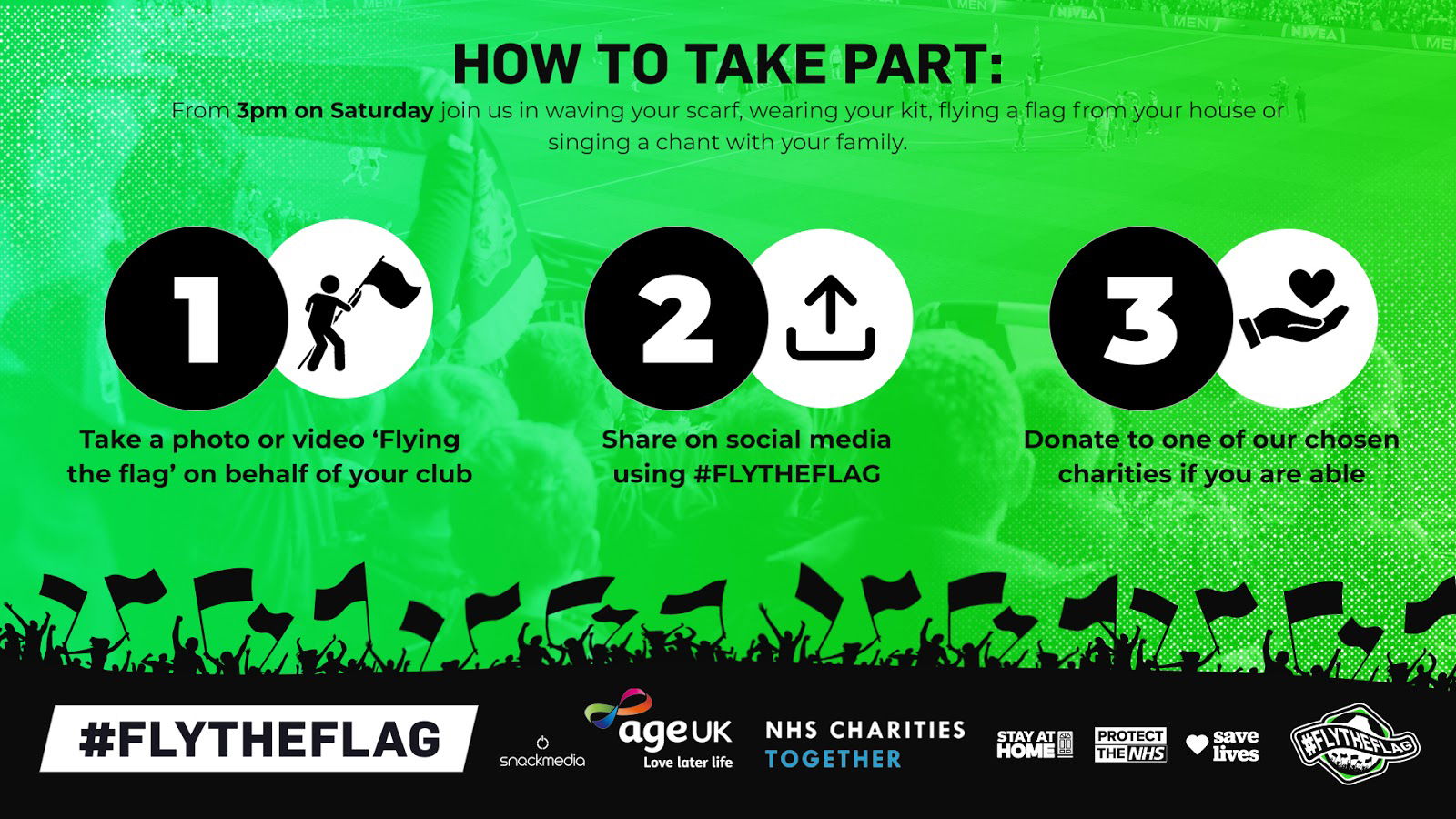 @RewindNorwich speak about the ex-Norwich man in glowing terms, describing the Dutch left-back as "the original Giovanni van Bronckhorst" in their recent tweet. 
Derveld can be seen originally picking up the ball inside his own half in this classic goal footage, before playing a one-two with a teammate and subsequently exhibiting his dribbling ability to carry the ball onwards into the opposition penalty area and score a goal for his side. 
The footage of this classic Derveld strike has caught the attention of some Canaries fans who have been reacting to @RewindNorwich's recent tweet. Read the reactions of some Canaries fans to this Derveld footage in the tweets below.
Fernando Derveld was the original Giovanni van Bronckhorst.

Rewound for @RobotCanary on Day 10 of #NoVid19/20. #ncfc #otbc pic.twitter.com/ISvRElnhdi

— Rewind Norwich City (@RewindNorwich) March 26, 2020
Loved this guy. Remember one home game where he made ground back on about a third of the length of the pitch to make a last ditch tackle on the striker

— Studio23.Dev (@Studio2318) March 26, 2020
Chant followed when he scored….'there was something in the air that night the stars were bright Fernando' ??

— Phil May (@May70Phil) March 26, 2020
I was there!

— Andrew Kent (@Kenty1985) March 26, 2020
He gets clobbered just after he shoots. Red card by today's standards.

— Andrew Ducker (@andducker) March 26, 2020
That single moment persuaded WBA to take him on loan

— Chris Meadows (@meds89) March 26, 2020
What was that defender doing? "Oh, guess you can just run past me then lol"

— Tom Williamson (@skepticCanary) March 26, 2020
What do we think?
Derveld joined the Canaries on a free transfer after leaving Dutch side Haarlem in July 2000. He left the club to join West Brom on loan from January until July in 2001, and subsequently left Carrow Road on a free transfer to move to Danish side Odense BK in August 2001.

It may be fair to say that despite the left-back's short time at the club, this goal may provide Norwich fans with one memorable highlight from the Dutch defender's time at Carrow Road.