Some Everton fans have been reacting with admiration in response to some footage which has recently emerged on Twitter featuring a classic Leighton Baines long-range strike.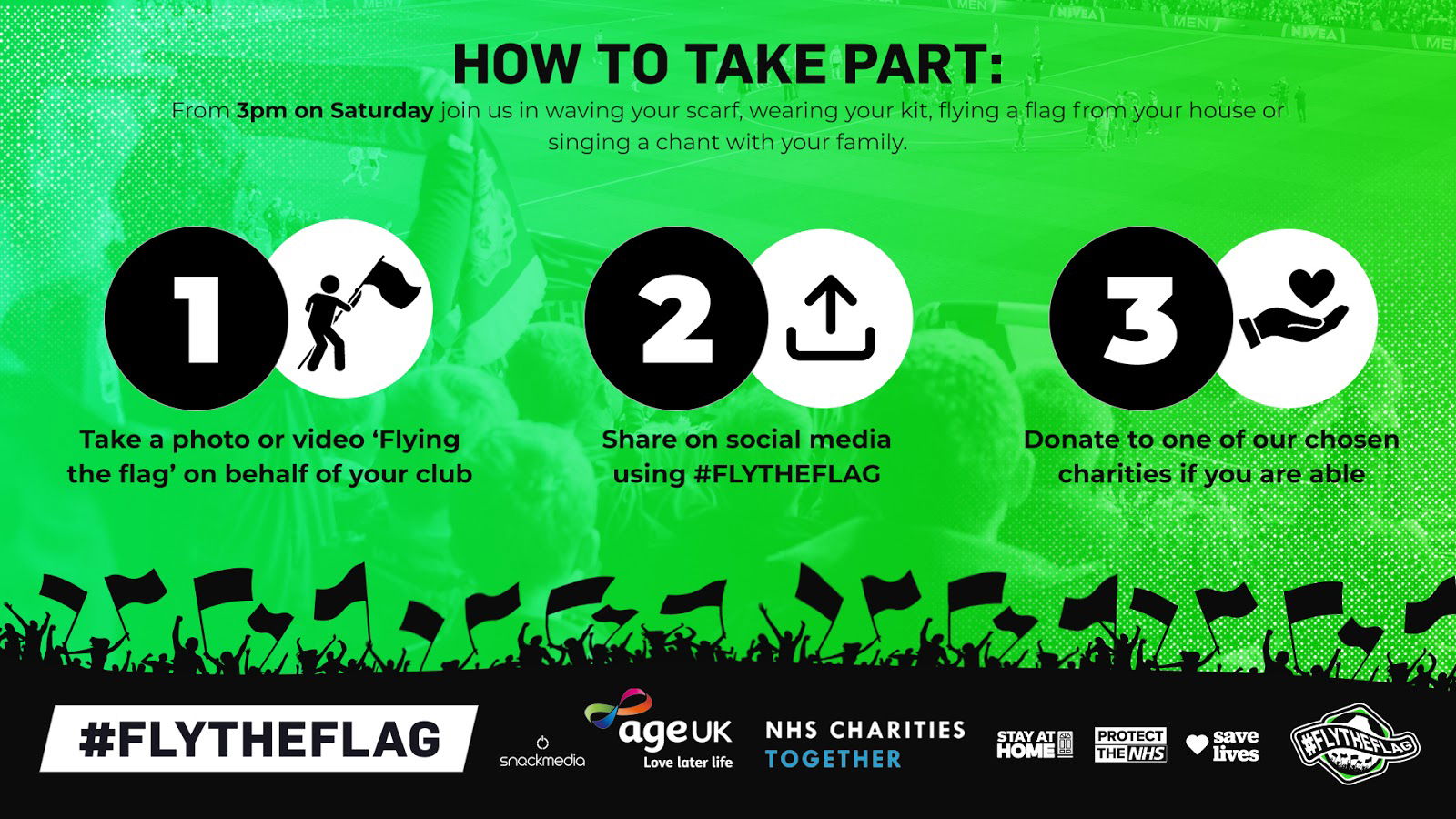 Sports journalist and Everton supporter Dave Downie recently took to Twitter to share this classic footage of a long-range Baines strike from the Everton left-back's time with Wigan Athletic, who the 35-year-old played for prior to joining The Toffees for a fee of £6.75m in August 2007. 
This tweet has attracted the attention of some Everton fans, who have been sharing their admiration for the 35-year-old left-back in response to this footage. Read the positive reactions of some Toffees supporters to the footage of this classic Baines strike in the tweets below.
This is the one. #EFC pic.twitter.com/VaJTU7wX6l

— Dave Downie (@daviddownie17) March 26, 2020
What a player. In years to come, he will be remembered as fondly as our great players of the past.

— Trevor Edwards ??????????? (@blackrodblue) March 26, 2020
@Scott_Ian_Booth no better left foot! Beast

— Boothy (@smoothbooth90) March 26, 2020
He even celebrated!

— Vicky (@VK1878) March 26, 2020
Peach!

— Emma Martins (@emma_martins) March 26, 2020
Wasn't that a Sunday game? Seem to remember watching it live and wanting us to sign him then , genuinely elite level

— Wayne Brown (@wb1976) March 26, 2020
He could play in any team I've seen, he's so under appreciated.

— Shoey Mc (@ShoeyEFC1234) March 26, 2020
What do we think?
Since arriving at Goodison Park in the 2007 summer transfer window, Baines has made a total of 417 appearances for The Toffees in all competitions. Furthermore, the left-back has scored a total of 39 goals in his Everton career. 
The 35-year-old left-back, who is valued at £1.8 million (as per Transfermarkt), has seen a reduction in the significance of his role at the club in recent years. Baines has made a combined total of just 11 Premier League appearances for the Toffees since the beginning of the 2018/19 campaign. However, Baines featured in more than 30 Premier League games for The Toffees in eight of the 11 Premier League seasons to have occurred from the 2007/08 campaign until the 2017/18 campaign. 
With that in mind, it may be fair to say that Baines has played a significant role for Everton during his time at the club. As a result, it may be understandable why some Toffees fans have been sharing praise for the 35-year-old left-back in response to this footage sharing an impressive long-range strike of his from the past.