Aston Villa are the latest club to be investigated for selling its stadium to its own owners, according to the Telegraph, after a season that saw Leeds United owner Andrea Radrizzani accuse clubs of cheating.
Derby County, Sheffield Wednesday and Reading are all subject to independent investigations after selling their stadiums to their owners who leased them back.
The loophole was opened in 2016 when it was ruled that money from the sale of a stadium could be used to comply with financial fair play.
The Telegraph has said that a source close to "Villa Park's sale to owners Nassef Sawiris and Wes Edens, via a group subsidiary company called NSWE Stadium" told them the EFL had approved their sale after three independent valuations.
Villa Park was sold for £56.7m while Derby's Pride Park was sold for £80m while being listed for around half of that on the club's asset sheet.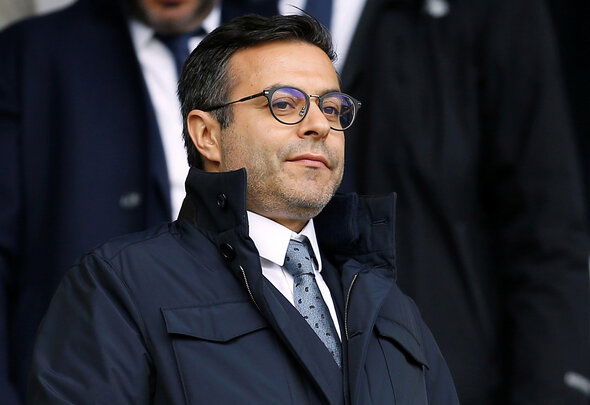 Loophole needs closing
Leeds owner Andrea Radrizzani was not happy last season after Leeds were fined £200,000 for the Spygate scandal while he watched four EFL clubs sell their stadiums to themselves. He said this was more a case of "cheating" than what his club had done. And he's got a point.
Derby were in danger of breaching financial fair play limits of £39m losses over three years before their stadium sale put them comfortably in the black.
As we've seen with tax loopholes, if they're there people will use them, but while it's within the rules, it's not entirely ethical.
If the EFL approved the sale of Villa Park, it just means that it complies with the rules as they're currently set.
The loophole makes a mockery of financial fair play in a league that has had its run-ins with club's facing financial ruin.
Aston Villa themselves were in deep trouble after missing out on promotion in the 17/18 season and had to find new owners that summer.
The best course of action is if you find a loophole, close it off as quickly as you can. Football needs to be played on as level a playing field as possible, no-matter who owns the stadium.