Rangers have agreed terms on a scholarship deal with 16-year-old midfielder Umaro Balde, according to Football Insider. 
The Portuguese youth international is reported to have impressed during a trial spell with the Gers, and has signed on a two year contract, with the option for a senior deal in the future.
Balde is described as a "powerhouse" in the report, and has joined Steven Gerrard's men on a free transfer from Sporting Lisbon.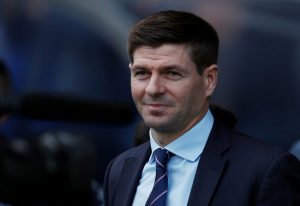 Is this a good move for Rangers?
Obviously, Balde is so young that it is hard to give a definite answer, but certainly, all the signs are that this could be a shrewd piece of business from the Gers.
The teenager was born in Guinea-Bissau, but holds Portuguese citizenship, and has already been capped five times at youth level by the European and UEFA Nations League champions.
A physically imposing player who looks older than he is, Balde seems supremely comfortable in possession and capable of being a real threat on the front foot too.
As illustrated in a Youtube video from Foot Academy Football, the teenager used to play in a more advanced role, but now occupies a deeper position more akin to a traditional enforcer.
That natural talent with the ball at his feet will come in handy, however, and it is evident that Balde is a more modern CDM, happy to receive the ball in dangerous areas.
There was a reason that he was regarded as a "real talent" by the Sporting academy, as disclosed in the report.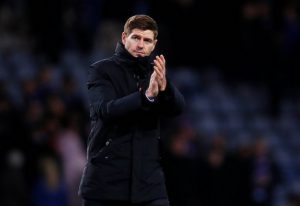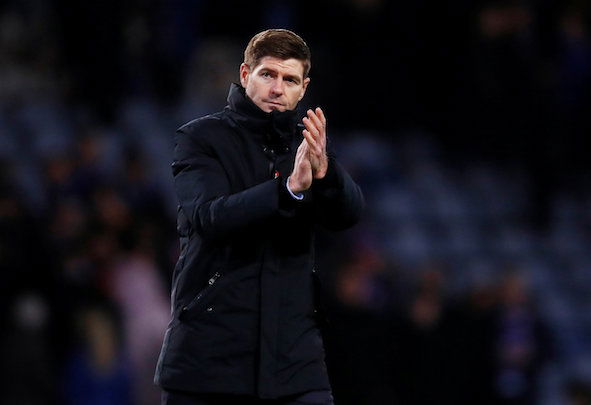 Furthermore, this kind of deal could provide a blueprint for how Rangers do business in the future.
If Balde proves to be a success at Ibrox, and it will be a few years before we can make a proper judgement call on whether or not that is the case, then there is no discernible reason as to why the Gers wouldn't look to take more bright young talent from the continent on trial before offering them scholarships.
It's a long term way of doing things, sure, but it could also lead to some fantastic captures for next to nothing.