OPINION
The Athletic journalist Phil Hay has revealed that Leeds turned down a massive offer of £27m including add-ons for Kalvin Phillips this summer. 
He went on to say that an offer like that being refused in the Championship is "almost unheard of".
Phillips signed a new five-year contract this week and that finally puts paid to the concern that he might move to the Premier League in January, after concerted interest from the likes of Aston Villa over the summer.
"Sources at Leeds revealed to The Athletic that bids for Phillips in this past window ran to £20 million – the last of them was worth a total of £27 million, including add-ons," Hay said.
"The club's refusal to take that fee in a league where £20 million offers almost always succeed was an expression not only of their faith in Phillips but of their reluctance to break a promise made to Bielsa two months earlier."
Bielsa had made Phillips staying a condition of him coming back for a second season, a sign of how highly he regards the midfielder.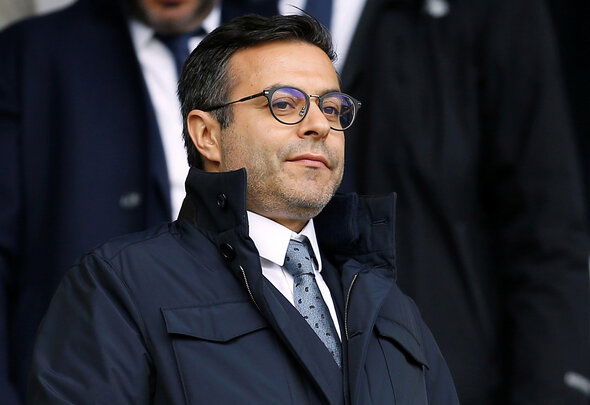 Radrizzani ambition deserves respect
It's tough being the owner of a football club.
No matter what you do, if you don't keep spending money you're criticised by the fans.
Plenty of Leeds fans were angry when Pontus Jansson was sold in the summer, without knowing how good Ben White was going to be as a replacement.
Turning down £27m should convince the fans of the scope of Radrizzani's ambition. Like Hay said, there aren't many owners in the Championship who would be able to refuse an offer of close to £30m for a player.
Aston Villa did it with Jack Grealish when Spurs bid £25m and they got promoted last season.
Hay goes on to say that there's a feeling at Leeds that Phillips could break into the senior England squad this season, which would be pretty amazing for a Championship player.
Mason Mount had to wait until he was back at Chelsea before Gareth Southgate gave him his chance.
If Phillips does get the nod from Southgate then it will only push his value upwards.
Of course, a five-year contract doesn't mean Phillips will stay if Leeds don't get promoted. But it does guarantee a good price for Leeds if they miss out on promotion and you'd have to imagine that an England call-up would take his value above the £30m mark.
Hay confirmed that there is a buy-out clause in Phillips' contract, but doesn't know how much this is set at. It would surely have to be higher than the last offer that Leeds rejected.
His deal, and those of Stuart Dallas and Liam Cooper, will drive Leeds' wage bill up further and it was reported that this had already increased from £20.7m to £31.4m in the last financial results.
Leeds know all about dodgy owners and it's easy to forget how bad it was when things are going well. Radrizzani's ambition and the way he's running the club deserves respect.