Man United have tabled an £80m bid to sign Leicester centre-back Harry Maguire, according to talkSPORT. 
Host Jim White revealed that it was a final offer and that United were prepared to walk away if Leicester didn't accept it.
Man United have already signed Aaron Wan-Bissaka and Daniel James, and are in talks over a swap deal for Juventus' Paulo Dybala, with Romelu Lukaku potentially moving the other way.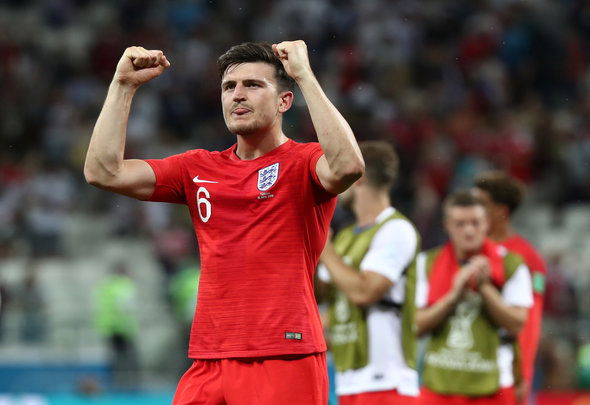 What would United be getting?
The 26-year-old is an England international who joined Leicester from Hull in 2017 for £12.3m. Hull might well be a bit sick at the valuation now, especially as they sold Andrew Robertson to Liverpool in the same summer for just over £8m.
Maguire has won 20 caps for England and scored a goal in the 2-0 win over Sweden in the World Cup quarter-finals.
He stands over 6ft 4in tall and is a huge presence in the box.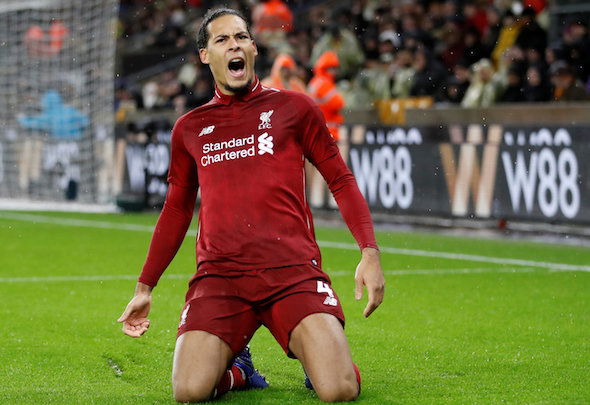 Worth the money?
It's all relative isn't it? The £80m would make Harry Maguire the most expensive defender in the world after Liverpool paid £75m for Virgil van Dijk in 2018.
It would be tough to make a convincing case that Maguire is the best defender in the world but how much would Van Dijk go for in today's market given his form at Liverpool? We'd guestimate nine figures.
Ole Gunnar Solskjaer needs a leader at the back and he's decided Maguire is the man.
Looking at his numbers, he stacks up fairly well to the Liverpool player. And both players chipped in with goals in the Premier League – van Dijk with four and Maguire with three.
However, where van Dijk really excels is in his passing – and he cleans the floor with Maguire with these stats. [wyscout.com]
We can't answer whether Maguire is worth £80m, except to say Man United are willing to pay it. However, they would be getting one of the best centre-backs in the Premier League.