OPINION
When Marcelo Bielsa arrived at Leeds there was a huge surge of excitement and optimism.
That wavered when he didn't change the squad much in the 2018 summer transfer window. After all, this was a set of players who had failed the previous season under managers Paul Heckingbottom and Thomas Christiansen, finishing 13th in the Championship, 39 points behind Champions Wolves and 15 behind Derby County in the last play-off spot.
However, Leeds under Bielsa were a different animal. They won their first game of the season 3-1 against Stoke and thrilled fans with their full-throttle attacking football. They stayed unbeaten for the first eight games of the season, winning five, and they stayed in the top two for the majority of the season.
Leeds fans were enthralled by their new maverick manager and comments from right-back Stuart Dallas ahead of the Championship game against Wigan on Saturday has highlighted again just how important he is at Elland Road.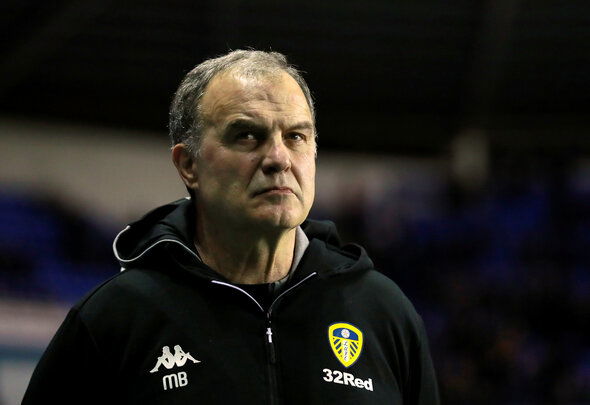 Miracle man
As quoted in the Yorkshire Evening Post, Dallas said, "There's still loads there to improve on but I think not just me but this group of players.
"We maybe aren't the most talented in the league but Marcelo has got that about him that he can make you a good player and I think he has improved everybody."
That's some searing honesty – and modesty – from the Northern Ireland midfielder who has played the first two games of the Championship at right-back with Luke Ayling out injured.
Modesty is something that Bielsa has tried to instill in his players with much-documented exercises like picking up litter to keep his stars grounded.
That seems to have worked but few would argue that Bielsa is getting anything but 100% from his players as well.
The next time someone asks if managers can really transform a group of players, point them towards Leeds and Bielsa.