Celtic are about to sign Premier League legend and current free agent Yaya Toure according to the brother of forward Leigh Griffiths.
Aaron Griffiths took to his public Facebook account in order to suggest that the Hoops were close to making the marquee signing and urged people to watch this space regarding the future of the central midfielder.
The brother of the Celtic forward claimed that Rangers' recruitment of Steven Davis and Jermaine Defoe would pale in comparison as Toure would "tear teams a new one."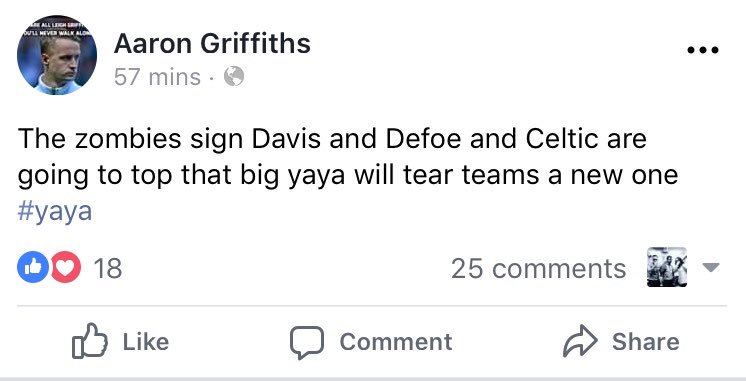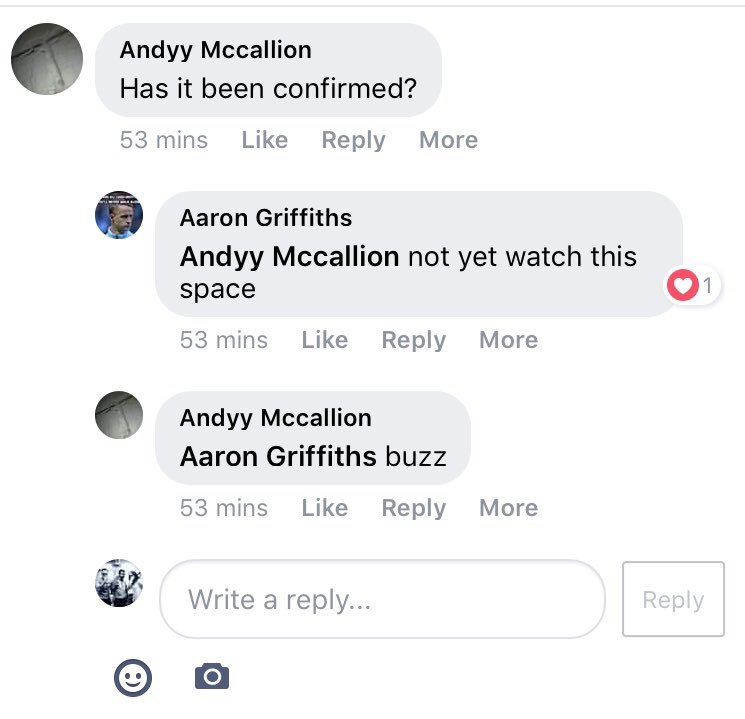 "The zombies sign Davis and Defoe and Celtic are going to top that, big Yaya will tear teams a new one #yaya," wrote Griffiths on his public Facebook page.
"Not yet, watch this space."
OPINION
Celtic fans will be buzzing over the idea of Toure arriving at the club as he would be a big-name signing that would make everyone else in the division sit up and take notice. While it's unknown how on the money Griffiths is with his claim, given that his brother is involved with the club, perhaps people should noticed of his suggestion. Toure certainly would be able to make difference in the second half of the season for the Hoops if recruited even if he is now 35-years-old. The powerful midfielder has won the Championship League, three Premier League titles with Manchester City and numerous other trophies so his experience could prove vital and really help Brendan Rodgers add even more trophies to the cabinet at Celtic. Toure's recent spell at Olympiacos may not have seen him covered in glory but he still looked like he was capable of playing a notable role for a side in his last season at Man City. The midfielder is likely to have numerous suitors as a result and if Celtic were to get his services, it would be some coup.